ABOUT US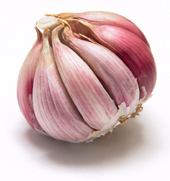 TopLine Foods Inc. is a leading importer and wholesaler for food industry and food services in Southern California. It brings consistent and reliable quality products from the best supply sources in China.

We have a complete line of garlic and IQF products from joint ventures and over ten years partnered manufacturing facilities in China ,which are under TopLine's team management and high-standard quality control system. TopLine Foods partners and operates modern processing and ingredient manufacturing facilities in Shandong province, which is the largest agricultural farming region in Northern China.
TopLine Foods has aimed to build a business as a consistent and reliable supplier for industrial food ingredient processors. Our business philosophy is simple and clear: quality is supreme and customers are paramount. This is the way we do business and this is the reason why our customers are confident about our products and keep a long term relationship with us. We take pride in our products ,our loyal customers and our business partners.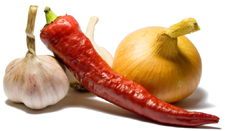 TopLine Foods is comprised of a team of well-experienced, talented and knowledgeable individuals, which has an average 20 years of experience in procurement, sales & marketing, logistics, services and management in the field of food ingredients and products both in China and the United States.
Our mission is to make continuous efforts in the pursuit of quality products and service to all our customers.