QUALITY CONTROL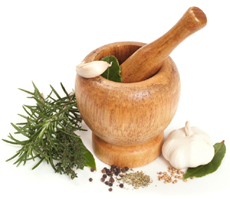 TopLine is committed to supply only premium quality products that meet our customers' needs. We offer consistent business process, precise food processing parameters and the highest quality products. TopLine Food's dedication to quality is a commitment solidly backed by comprehensive food safety programs, stringent quality control measures and continuous improvement through research and innovation.
Our agricultural raw materials are procured directly from farms. TopLine may assist processors and farmers to improve their quality, and economic competitiveness. This includes our requirements in quality, safety, quantity, cost, characteristics of individual material, reliability in supply and the local conditions for sustainable products. Direct procurement provides benefits to farmers and processors. They have a good understanding of TopLine's quality and safety requirements.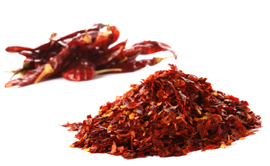 Our products are rigorously tested for safety and quality before and after its production. All products are traceable and every lot has a Certificate of Analysis. Our own quality control staff is on site to supervise production. We provide employee training program on a quarterly basis and technical assistance to our plants. Each plant is audited annually for adherence to Good Manufacturing Practices and is HACCP, ISO 9002 and Kosher certified.